Blending is your


su

perpowe

r.
Belonging is what you're here for.
We learn to blend because we're scared to fail, but showing up as your whole, vibrant self is the key to your success. It's time to stop fading into the background. Linda Clark has been facilitating breakthroughs for executives and teams for over 20 years. See how she can help.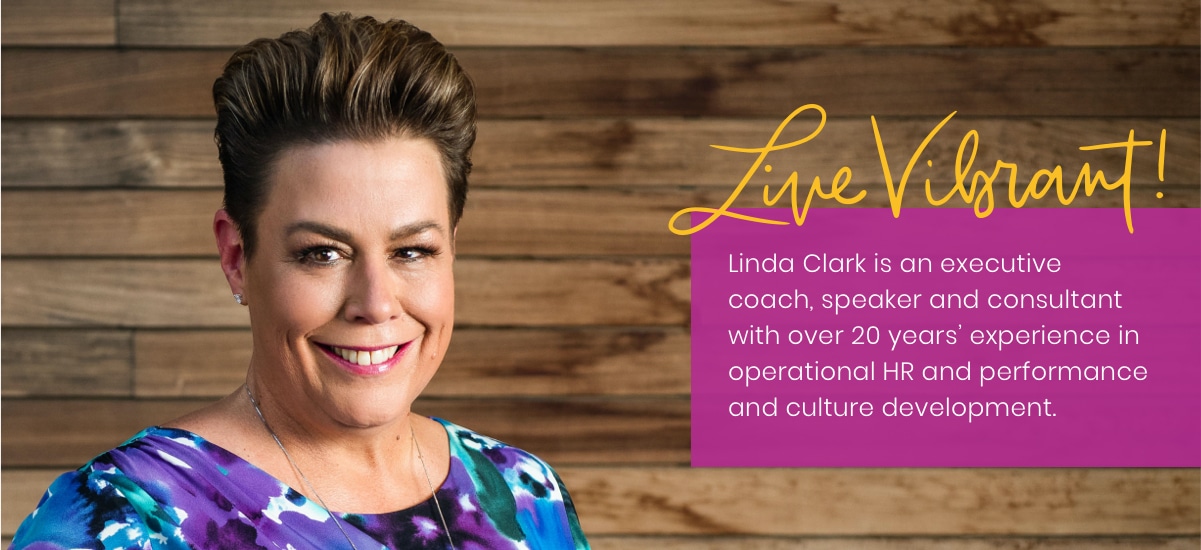 No crying required. 
But we keep tissues around just in case.
Vulnerability isn't about oversharing or being extra-emotive. It's about getting curious and asking better questions. From virtual workshops to outdoor team building, Linda's radical operations focus means you'll work together to create the best experience for your team.
"She's such an intuitive listener, homing in on where your love and passion lie, not just your practical skills."
Sarah B.
Coaching Client
Live Vibrant! Kit 
For Braver, Bolder Leadership
Check out Linda's personally curated collection of tools and resources to help you show up in full-color. Wonder how we take our values from aspirational to behavior and performance indicators? Take a look at this values-led, outcome-focused performance.
COMING SOON
The Curiosity Locksmith Podcast with Linda Clark
This energy-packed powerhouse of a podcast is for right-minded people in business who believe discovery and adventure may not always be the easy way and for people who crave a challenge because they know that's where the real rewards live.
SIGN UP FOR UPDATES